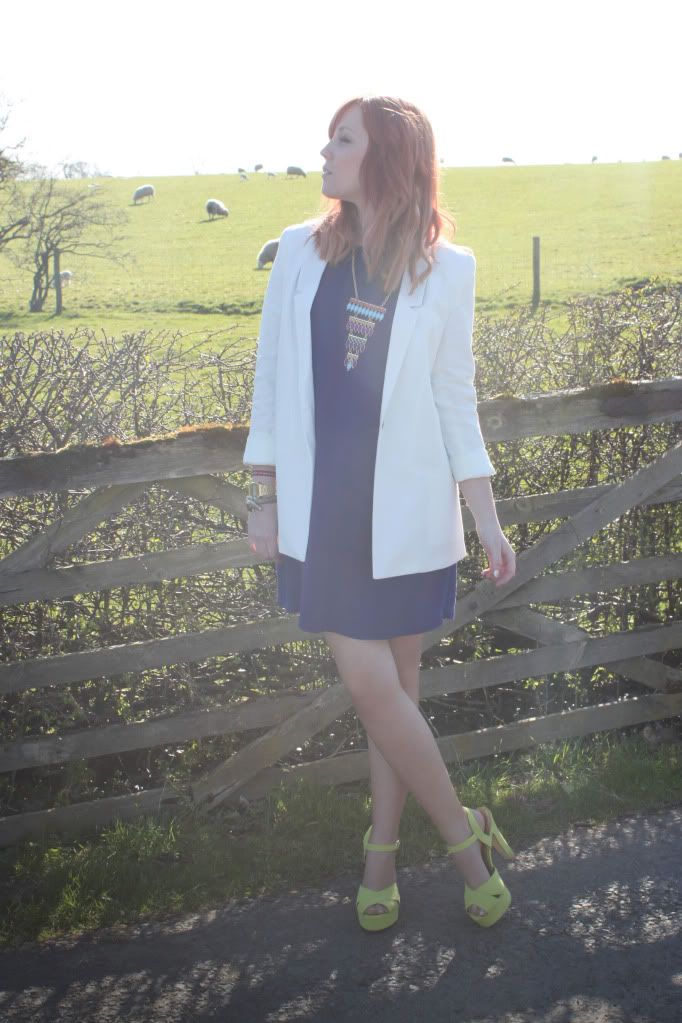 This is what I wore for my cousins lovely wedding. I wanted to be fun by mixing different colors, so I went for a dark dress with bright shoes and a blazer. I kept it simple but elegant at the same time.
The Primark heels are a clone of the Zara pair I had my eyes on, but I do think that these Primark ones are nicer than the expensive Zara ones.
So, what have you worn would wear for wedding?
Este fue mi outfit para la bonita boda de mis primos. Quería crear un look con varios colores, así que opte por un vestido oscuro y el blazer y zapatos de colores más claritos para crear contraste. Mantení el look simple pero elegante.
Estos tacones de Primark son prácticamente un clon de unos que vi en Zara, pero me parecen mucho más bonitos estos de Primark.
Dentro de poco algunas tendréis las bodas y comuniones. Tenéis pensado vuestro look? Y como es o sera?

JOING THE ROMWE GIVEAWAY, CLICK HERE!
PARTICIPAR EN EL SORTEO DE ROMWE AQUI!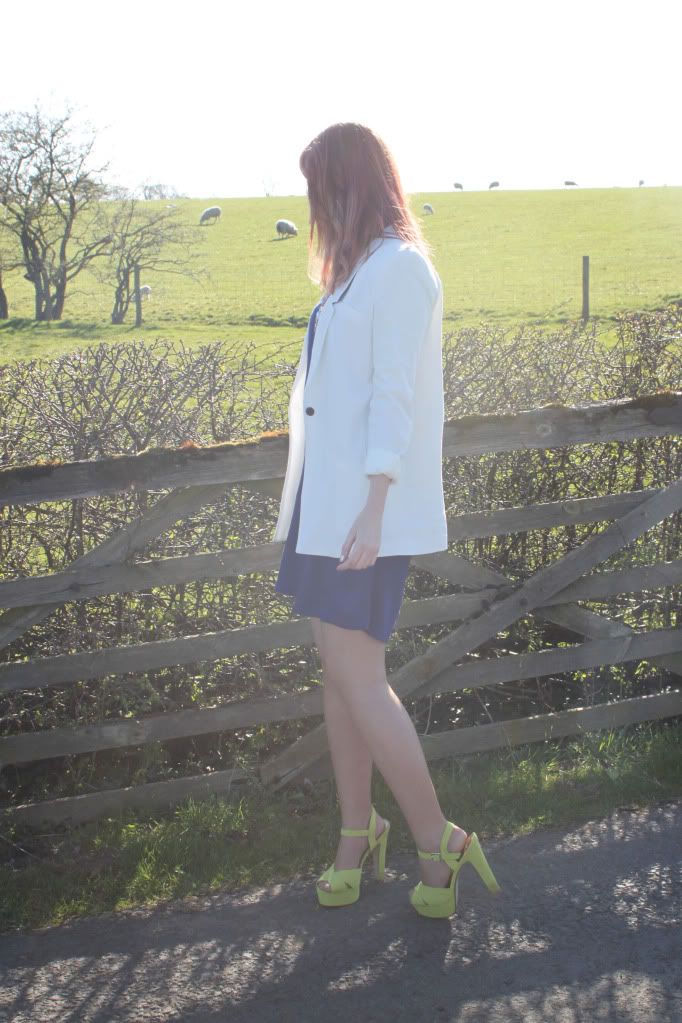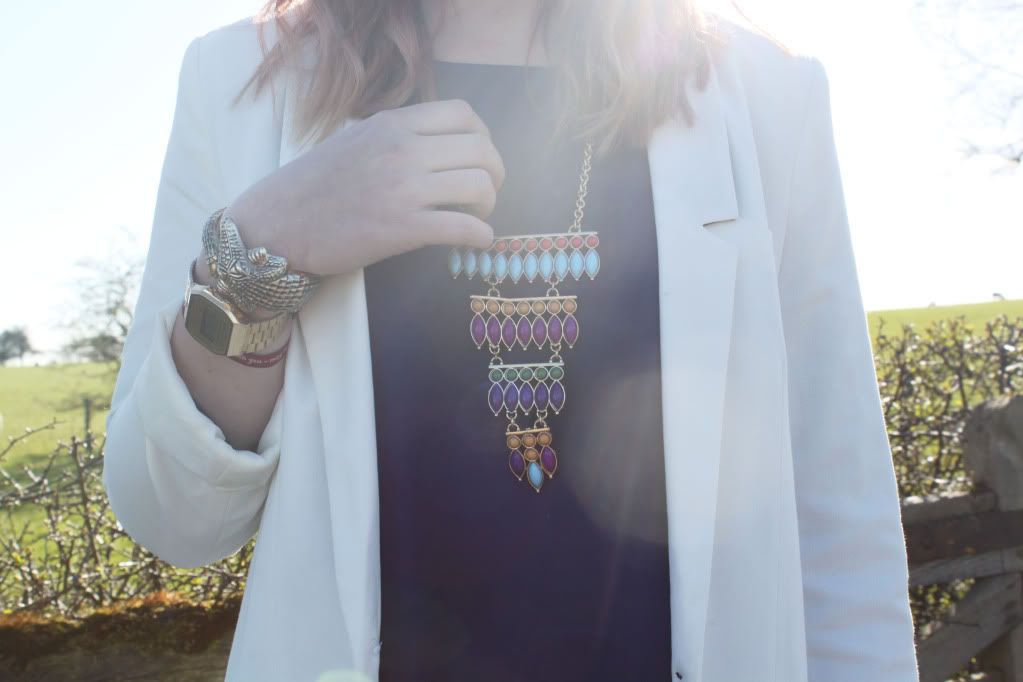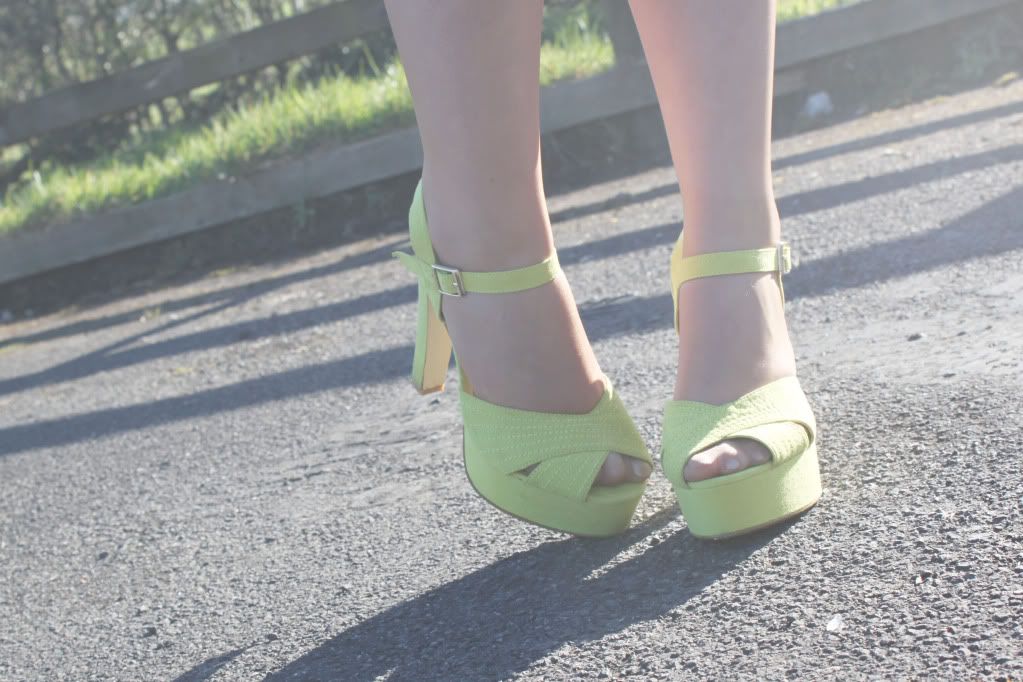 Dress/Vestido Mango
Blazer Pull&Bear
Heels/Tacones Primark
Necklace/Collar Primark
Addam & Ann